That phrase means you are about to have a really bad time or a really good time, right?!  We want you to put your hands up because this month we are working on loving your upper limbs!
We started the month loving on our shoulders.  Oh how our shoulders carry so many troubles!  Many people have a tendency to carry a lot of their stress in this area.  Emotionally our shoulders represent our ability to carry out experiences in our life joyously.  If you are experiencing shoulder pain or problems do you find you have difficulty finding joy in experiences?  If so, emotions could play a role in why you are feeling what you are feeling.
In order to show love for our shoulders we worked on being aware of our posture throughout the day.  Our posture can have a huge effect on our health!  Sitting or standing with your shoulders down and back will not only make you look better, but also feel better.  If having good posture causes pain for you it may be a good indication you need some body work – chiropractic care, massage, and acupuncture can all help!  Round shoulders emotionally mean "carrying the burden of life; helpless and hopeless."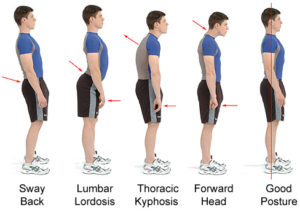 Your posture can even effect your breathing.  Try this:  Sit or stand with your shoulders rolled forward.  Take a deep breath.  Now sit or stand with your shoulders down and back.  Take a deep breath.  Notice the difference?!
This week we are focusing on loving our arms.  Our love growth opportunity is to use our arms to love… through hugs!  Hugs can have many positive health benefits on your body.  You can even hug yourself!  Remember to always hug heart to heart – it will have an even more positive effect on your body!  Some of those benefits include decreased pain, relaxation, improved heart health and boost for the immune system.  Who can you hug today?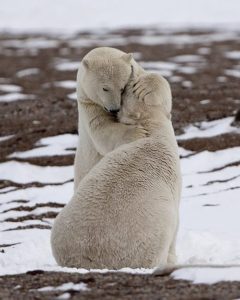 This would also be a great week to spend some time exfoliating and moisturizing your arms.  Are you happy with your arms?  If not, is there anything you can do to enjoy your arms more?  There are many awesome, simple exercises out there to help tone your arms to feel and look stronger.  Emotionally our arms represent the capacity and ability to hold the experiences of life.  Our arms allow us to do SO many things – find ways to be thankful for them!
Keep all the wonderful love flowing!  Remember – love heals! 🙂