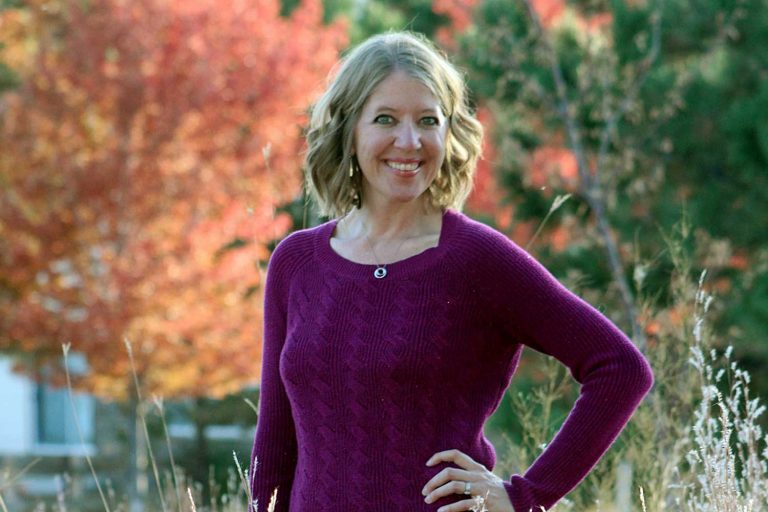 Hi my name is Dr. Keppy and I am the owner of Keppy Family Chiropractic. I was born in western Iowa and grew up in Colorado. I did my undergraduate work at Colorado School of Mines, Red Rocks Community College, and Palmer College. I earned my doctorate of chiropractic from Palmer College of Chiropractic in Davenport, Iowa.
Chiropractic has always been a huge part of my life. I have been getting adjusted since I was 3 years old so have benefited almost my entire life from having a clear neurological system. This eventually led to chiropractic as my choice of profession. It is such a joy to help people to truly get better. I love to see when a person realizes just how remarkable his/her body is and that all healing comes from within. True chiropractic changes lives and it is so special to be a part of that.
With three children of my own, I understand the importance of keeping your family healthy and giving your kids the best possible foundation to grow upon. Our society has a huge investment and focus on sick-care which is not always very beneficial. Chiropractic care allows each person's body (children included!) to function optimally!
Optimal function = optimal results!
My ultimate goal?  To restore each individual's whole health so that he/she can live out his/her God-given purpose to the fullest.
Want to learn more about Dr. Keppy?  Check out her interview here.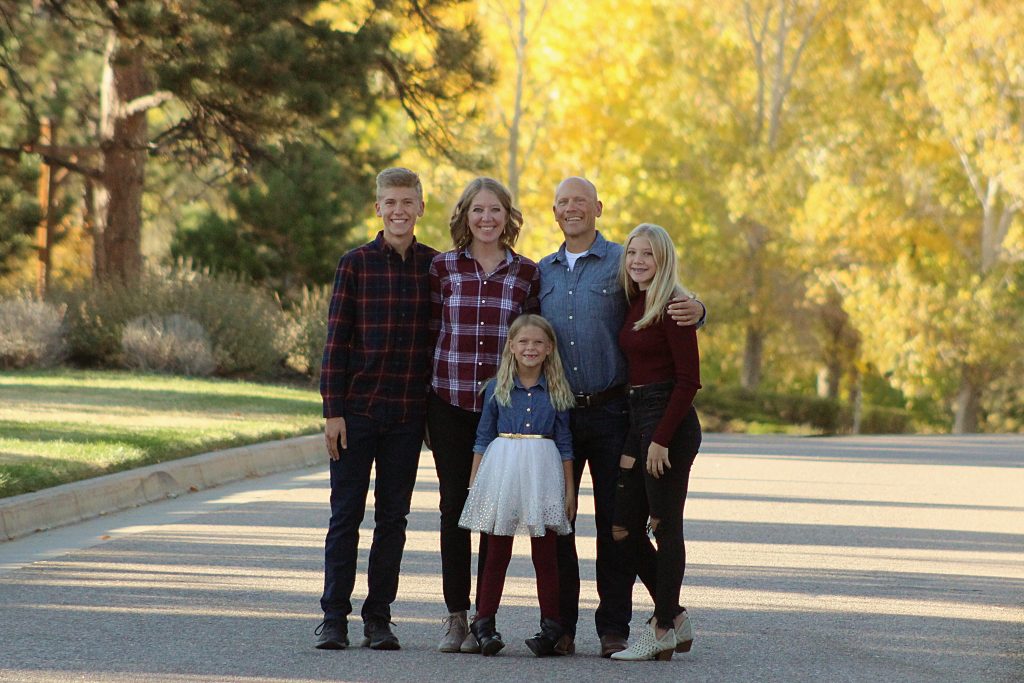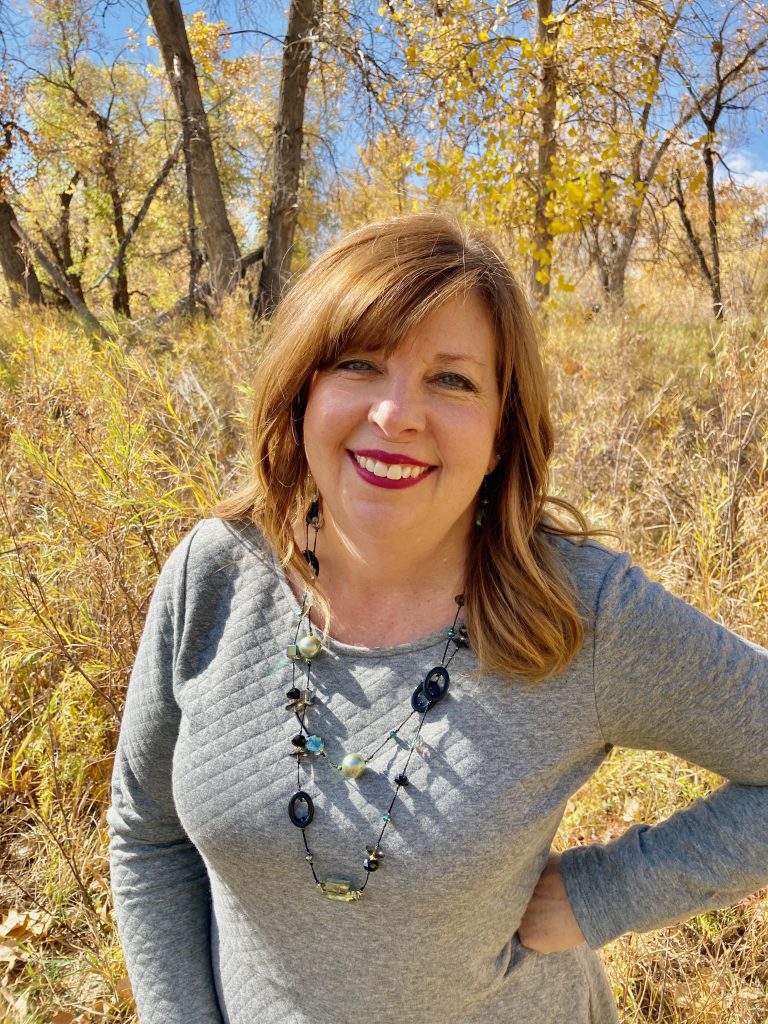 Tobi Wedow, Chiropractic Assistant
Hello! My name is Tobi Wedow and I am the chiropractic assistant. I joined the Keppy Family Chiropractic team in the summer of 2013.  My background is in early Childhood Education and Religious Studies.
I enjoy this position because it enables me to be a part of helping improve people's health. I had received chiropractic care before working with Dr. Keppy and was very happy with it. Since working with Dr. Keppy, however, my beliefs in chiropractic care have strengthened. Dr. Keppy has educated me on the body's ability to heal itself. I have seen this first hand with my own health and that of my family's, who are also patients at Keppy Family Chiropractic. I can use my education background to help others improve their quality of life while educating them about chiropractics.
I have been married to my fantastic husband for over 30 years. We have two married daughter, two son-in-laws, two grandsons, and one granddaughter! Our family is completed with our dog. In my free time I enjoy reading, crafting and spending time with my family.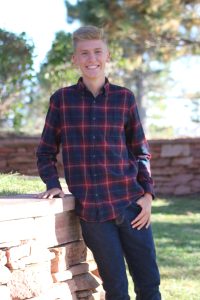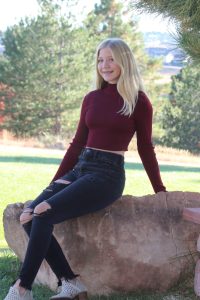 If you come in on a Saturday you may see one of these shining faces behind the front desk!